Sensiotivity offers a very flexible and customizable technology.
Whether you decide to use Sensiotivity sensors as they are or you integrate Sensiotivity into you product, system or application or you expand the possibility of your product by easy to integrate Smart Sensor modules.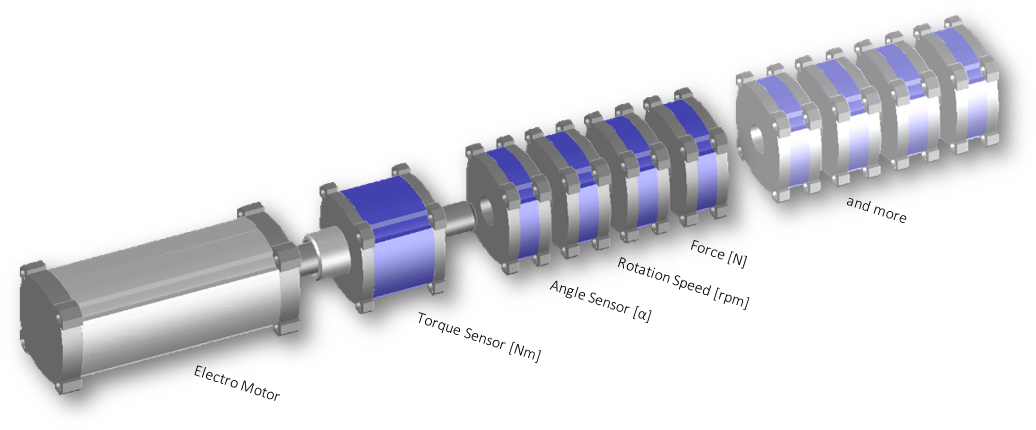 Example: linear electro motor with Sensiotivity Sensor Modules

For further solutions and details please contact us.