Sensiotivity Acceleration & Angle Sensors are:
Vibration Sensors
Accelerometer / Inertia Measurement Unit (IMU) 1D / 2D and 3D
Inclination Sensors
Angular Rate Sensors
Angle Sensors
Speed Sensors
Angle Sensor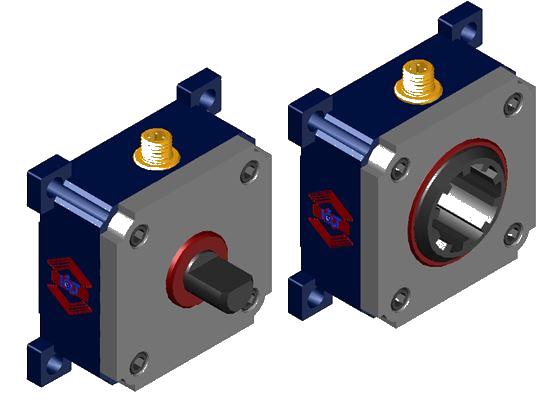 Offers the possibility for Direct measurement of the Angel, Rotation Rate, Speed and Rotation Direction with one input and only one output signal
Absolute 360 ° angle measurement system (exactly 0 to 360 ° or ± 180 °)
Without any dead area
Very high accuracy: Angel: 0.036 -0,0005 ° / ± 30 ", Path: 0,000025 - 0,000005 µm
No need for external amplification
Can be used as crack sensor in the micrometer range
Absolute path measurement system without any dead area
exactly 0 to 250mm; special to more than 6000 mm
resolution 0.3 µm; special: 0,005 µm
sensitivity of 48 - 2400 [mV /mm]
Ready for IIoT
IMU (Inertia Measurement Unit)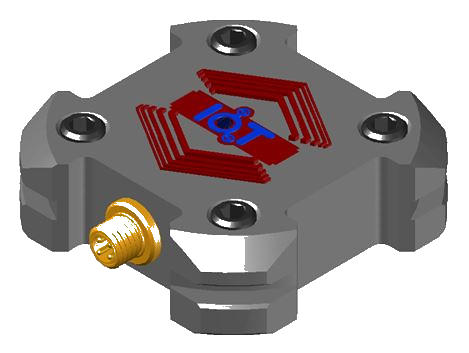 The IMU is a high flexible and customizable Sensor. The IMU is available as 1D, 2D or also as 3D Version
You can measure 16 parameters with only 3 measuring signals
Absolut Inclinometer 1D/2D/3D: measurement of the absolute tilt (φx, φy [°]) with 0°-360°
Rotation rate / Angular rate sensor 1D/2D/3D: ωx, ωy, ωz [°/sec or rad/sec]
Accelerometer 1D/2D/3D: measurement of angular acceleration (αx, αy, αz [rad/sec²])
Recognition of direction of rotation detection with one input signal
Sensitivity only in the desired measuring direction (lateral acceleration has no influences)
Transitionnal accelaration (ax, ay, az [m/sec²])
The IMU is ideal for automotive and automation applications. For further details please don't hesitate to contact us.